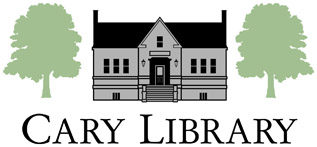 New Books - NonFiction acquired in the past month (sorted by title)
Click on book title to access Amazon.com editorial reviews.
Title & Author
Beautiful Boy
By: Sheff, David
Burned
By: Humes, Edward
Call Me American
By: Iftin, Abdi Nor
Catalogue of Shipwrecked Books
By: Wilson-Lee, Edward
Dementia Reimagined
By: Powell, Tia
First in Line
By: Brower, Kate Andersen
Grateful American
By: Sinise, Gary
Hero Dogs
By: Melville, Wilma
Man in the Willows: The Life of Kenneth Grahame
By: Dennison, Matthew
Mrs. Morhard and the Boys
By: Morhard, Ruth Hanford
Palaces for the People
By: Klinenberg, Eric
Path Made Clear
By: Winfrey, Oprah
Road to Walden
By: Dann, Kevin
Sun is a Compass
By: Van Hemert, Caroline
There Will Be No Miracles Here
By: Gerald, Casey
Wisdom of Wolves
By: Dutcher, Jim


Note: This listing is not associated with our online catalog.
For more details, or to submit a hold request for one of the titles above, access our catalog and enter the title of the book.